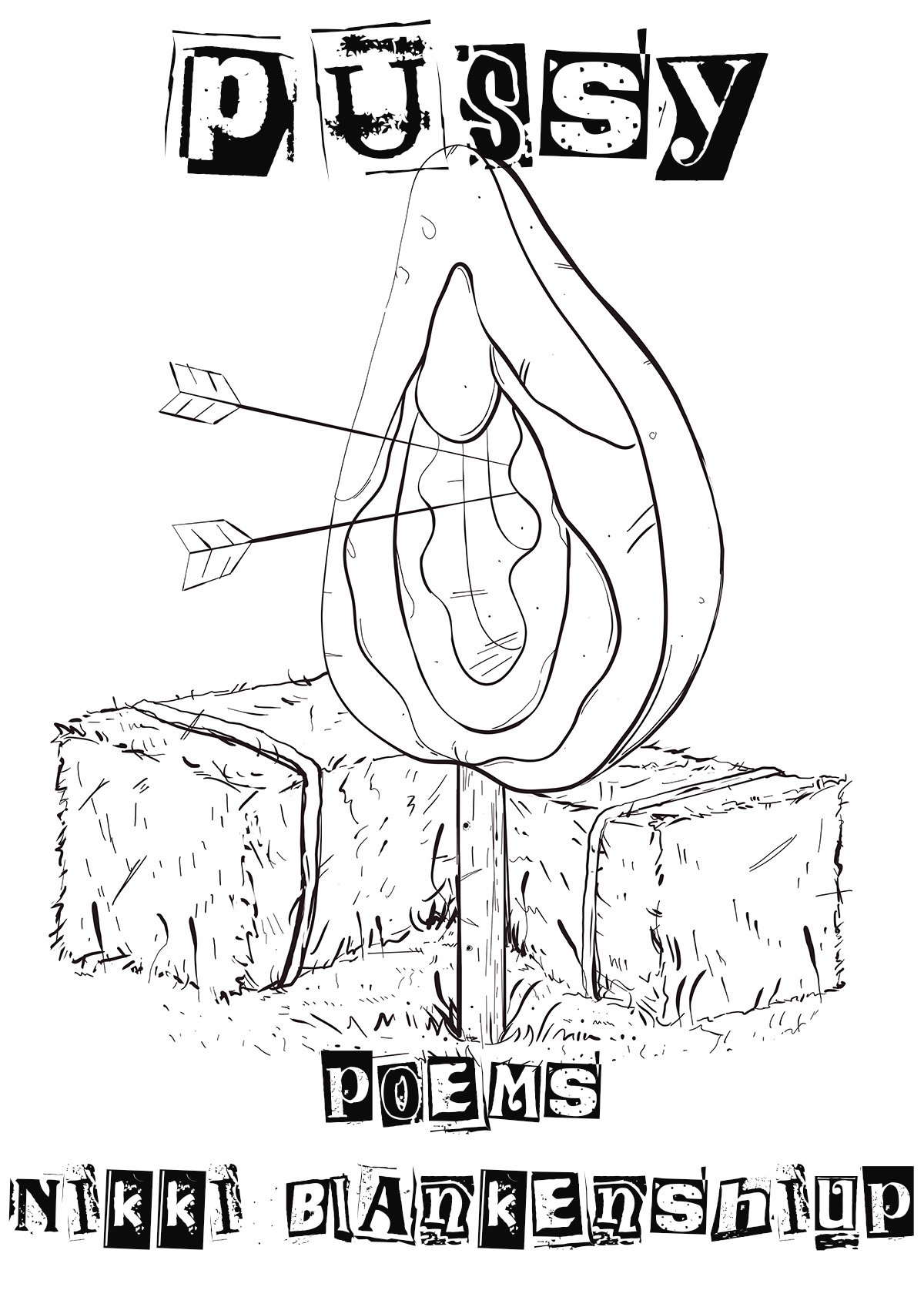 Pussy by Nikki Blankenship
You want me to sing my pussy poem like a siren,
luring you to my lair.
Instead, I puke my pussy poem upon a platter
and demand you fill your plate.
Still, you eat of my pussy
poem.
You eat and eat and never stop,
poisoning yourself
on my poisoned pussy
poem.